Two first graders playing Rocket Speller
Please explore this blog to find many different ideas on how technology can be incorporated with The Daily Five. I would also like to thank my co-workers (especially Ms. Zurawski) for sharing all of their ideas and tips. This blog is a collaboration of many of these wonderful ideas.
Most of the ideas here can be used during the five basic components of the daily five: Read to self, read to someone, listening to reading, word work, and working on writing. You could also use them as an additional choice. For example in my classroom iPad writing is a separate choice from working on writing. The choices that my kiddos have are as follows: Read to Self, read to someone, writing, iPad writing, word work, iPad word work, SMARTBoard, listening to reading, and book shopping.
In my classroom the kids are assigned a choice when they come into the room in the morning. For example I have one of the main components on the board for the whole class to work on. The majority of the time I choose read to self or writing. I occasionally add in read to someone or a choice between the three. I avoid word work and listening as it is hard for the whole class to do it at once. We do however add in listening to reading during snack through the use of a tumble book.
Here is how I work the Daily Five into my Literacy Block
After the 1st "choice" we do a 15 minute
mini lesson
(Journeys).
We then do another 15 minute
choice
.
Follow by another 15 minute
mini lesson
(Journeys or CAFE).
Then, we do another
choice
of 15 minutes.
Finally, we have one more 10 minute
mini lesson
(Journeys).
We also have 2 additional choices of Daily Five during our differentiation time
.
These
choices
are 20 -25 minutes each.
Helpful Tools:
Timers:
SMART Notebook Timer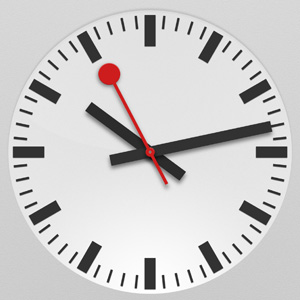 Clock App- Comes Installed
Noise Level App - Too Noisy
Teacher's Pick App
Fun Backgrounds: