During the daily five there are many different ways to utilize QR codes. In my own classroom I have used them for words to know, comprehension questions, quick links to websites, scavenger hunts, and sentence writing/editing. Qr codes can bring you to a word, a sentence, a website, a video, an e-mail, a Skype call, and much more. You do not need internet access to use a QR code for plain text but you will need it for anything that is on the internet etc. To scan QR codes you can use the following tools: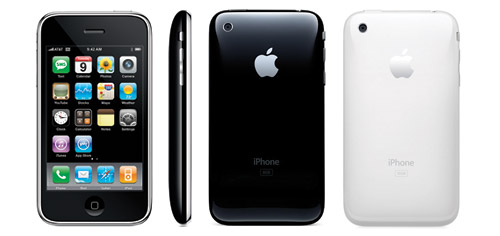 Old iPhones
Android or Another Smart Phone

iPad (2nd Generation or Higher)
iPod Touch
QR Code Creators:
QR Code Readers:
i-nigma - Free
QR Reader for iPhone - Free
Give it a try! Scan the QR Codes below to see how they work and where they can take you!